World Fell Apart – Steve Greene Cyber Cinematic Remix is now streaming on all music platforms and a visualize video, also created by Steve Greene, debuts at 2:45pm EST on Halloween.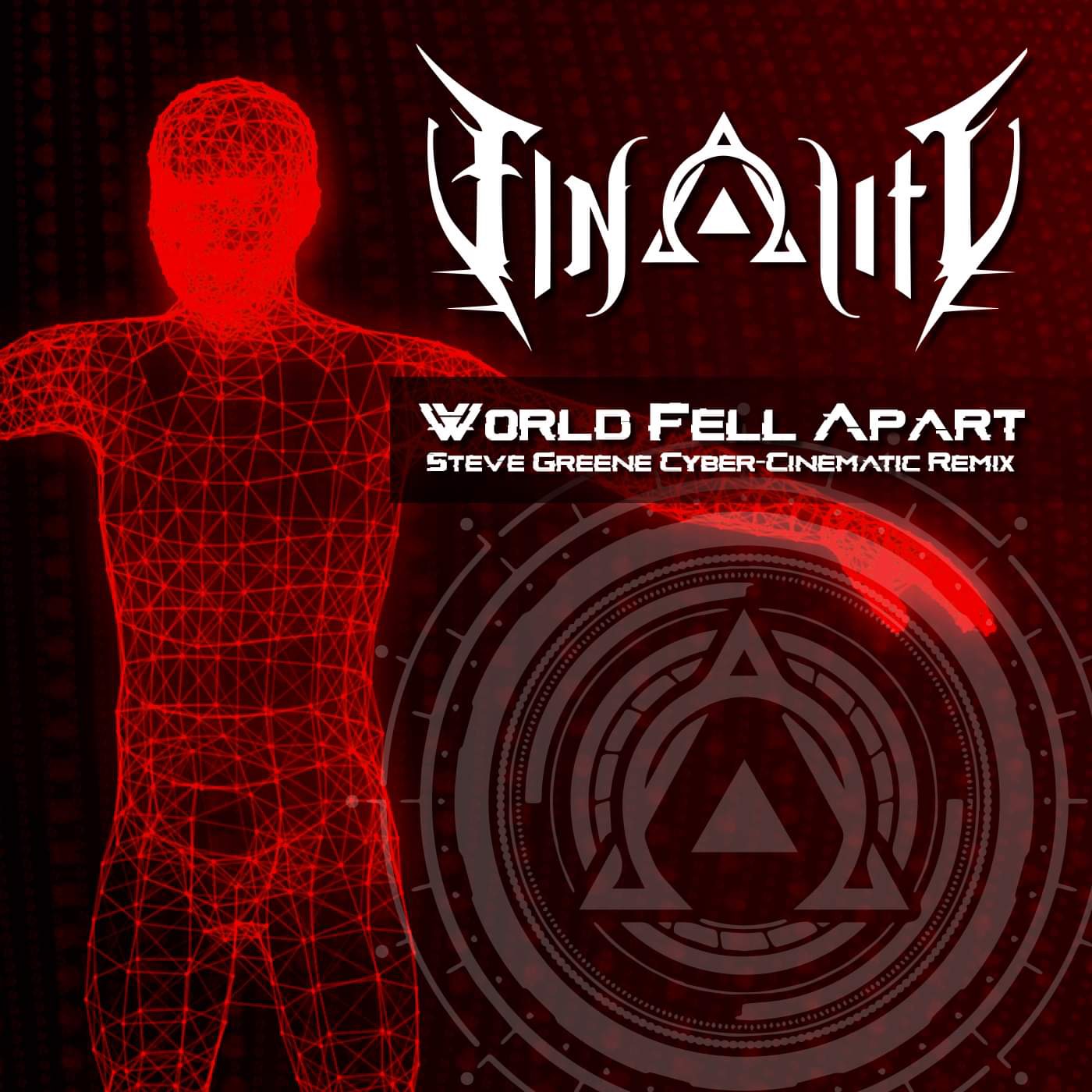 Detroit's Finality, which features members from Battlecross, released their debut, Technocracy, album back in May 5, 2023 and now a remix of one of the tracks entitled, World Fell Apart, got a Steve Greene remix at the Battle Chamber Studio.
Streaming on
Apple Music
Spotify
Amazon Music
A visualizer music video, created by Steve Greene debuts at 2:45pm EST on Halloween. Tune in and share the music.
Emerging from the ranks of bands such as Battlecross, Cursed Eternity, and As They Sleep, the 2015-founded heavy metal group Finality delivers a solid debut album, "Technocracy." Striking a well-crafted balance between classic and contemporary elements, the band showcases a rich instrumental backdrop with skillfully executed riffs and supersonic leads. The modern heavy metal sound is embodied in the album's controlled aggression, without relying too heavily on nostalgic connections.
The dynamic vocals adeptly adjust to the changing pace of the music, whether it's fast and aggressive or slower and melodious, resulting in a highly commendable and engaging musical experience. "Technocracy" marks a promising start for Finality, as they carve out their own path in the heavy metal landscape.
Check out Finality's music here! For other Steve Greene productions, mixes and remixes, visit the Sounds page.