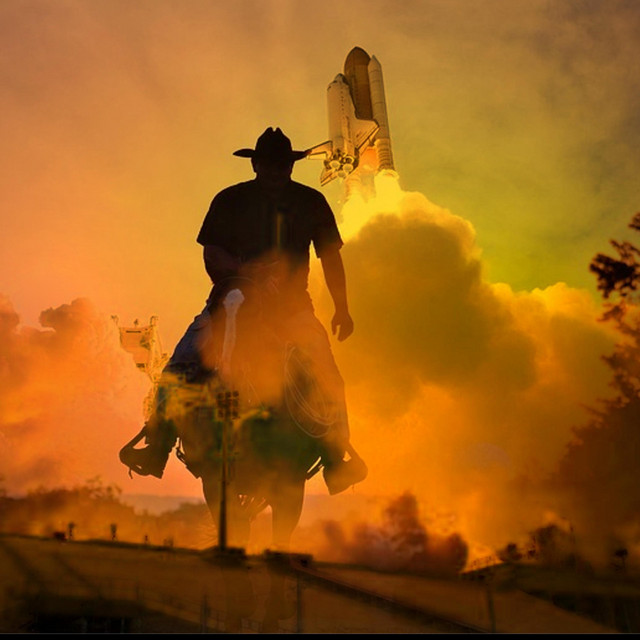 Swamp Music Players release their new single today, February 14, entitled Scared To Love. The song was mixed by Steve Greene at the Battle Chamber. Featuring vocals by Laura Jacobs. Available on all digital music download and streaming sites. Take a listen.
Swamp Music Players Scared To Love features Laura Jacobs, a retro Cosmic Americana love song and is on the EP entitled, Commercial Touchdown.
Swamp Music Players : Drums by Earl Jr Jackson Black , Bass by Damn Lieutenant Evert, Guitar by Joseph Gearheart.