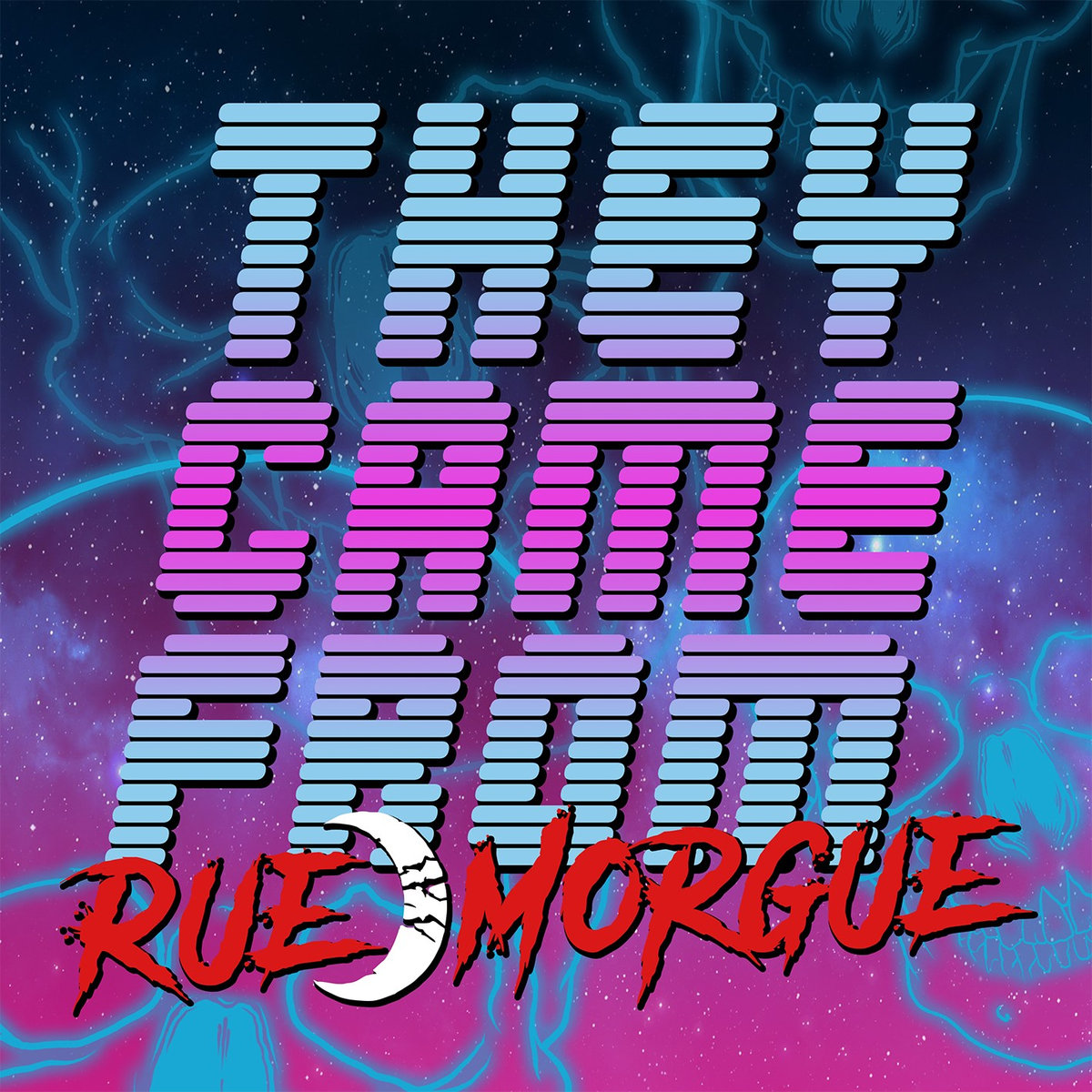 Steve Greene (of Voyag3r) has released his first solo track entitled Noir, City Streets and Macabre pt. 2 and it is available for FREE download! Rue Morgue Magazine, in celebration, of their 20th Anniversary Halloween issue have put together the horror-synth compilation They Came From Rue Morgue. It is available for FREE download until Halloween over at BandCamp.
In addition to Steve Greene's track, recorded and mixed at the Battle Chamber, you will find THORSTEN QUAESCHNING and ULRICH SCHNAUSS of soundtrack legends TANGERINE DREAM (The Keep, Near Dark) with a brand-new track that marks the exclusive premiere of their new album Synthwaves. Also on the compilation: a previously unreleased track by ZOMBI for the 2014 movie Cooties, Burning Tapes, Umberto, Antoni Maiovvi and CONFRONTATIONAL, the latter featuring CODY CARPENTER (John's son and collaborator), and lots more!
Download your copy now!