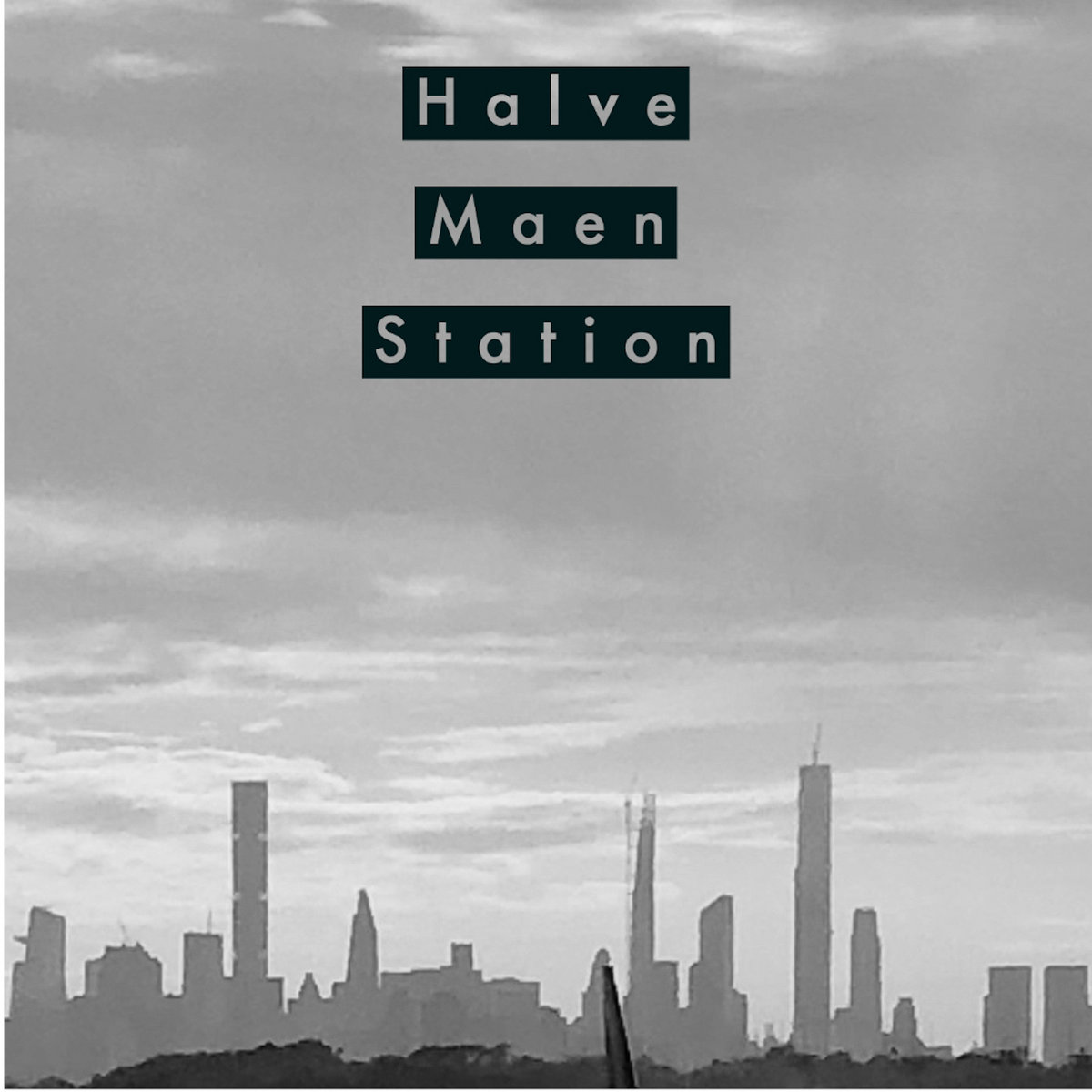 Debut album from Halve Maen Station is out via digital and cassette via Tone Deaf Tapes.
All songs written, recorded, and mixed by Costa Neofotistos and all songs recorded live using guitar, loops, byzantine signal routing, and other manipulation.
All artist proceeds will be donated to the Midwest Access Coalition. MAC helps people traveling to, from, and within the Midwest access a safe, legal abortion with support in the following areas: travel coordination and costs, lodging, food, medicine, and emotional support.
Mastered by Steve Greene here at the Battle Chamber. To listen or purchase a copy, visit Halve Maen Station on BandCamp.
Contact Battle Chamber for mastering.