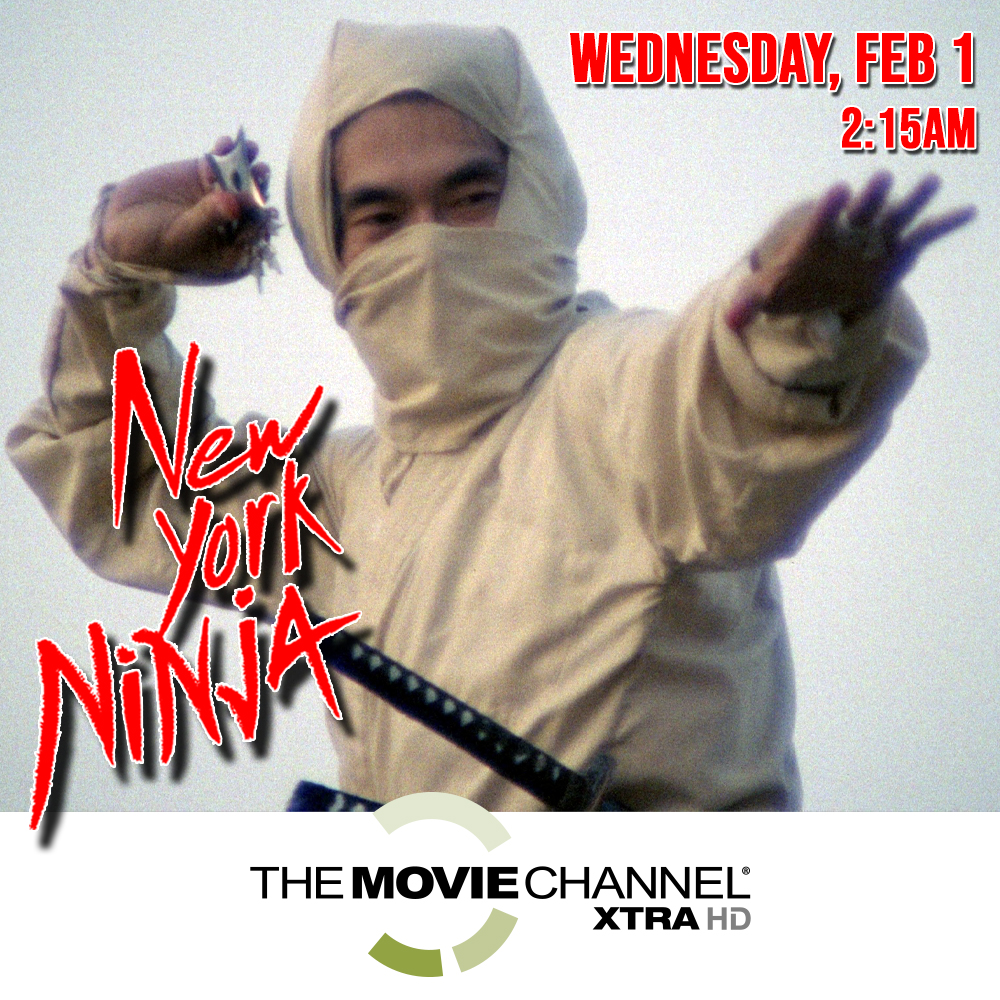 New York Ninja is playing on Showtimes Networks, The Movie Channel Xtra on Wednesday, February 1st at 2:15am
From Showtimes website: The peaceful life of average working man, John, is shattered by the brutal murder of his pregnant wife. Disillusioned by the police's slow response, John takes to the streets as a sword-wielding vigilante hell bent on cleaning up New York City crime and corruption. But as his quest for justice gains notoriety, a mysterious villain known only as the Plutonium Killer sets his sights on the New York ninja. This over-the-top cult classic was recently restored thirty-five years after being abandoned during production.
The Original Motion Picture to New York Ninja, by Voyag3r, was recorded, mixed and mastered by Steve Greene here at the Battle Chamber and was released on Digital, CD, Cassette and Vinyl by Mondo/Deathwaltz. The film was completed and released by Vinegar Syndrome and edited and re-directed by Kurtis Spieler.
Here is what the New York Times had to say about New York Ninja: The 1984 kung fu film was shot, but it wasn't completed. Now, with a new director and newly recorded dialogue, the film sees the light of day.
The names of most of the original cast and crew are lost to time, and Spieler said Vinegar Syndrome tried to find Liu but wasn't able to. This gave Spieler the chance to start fresh with the audio, commissioning a synth-heavy retro score by the Detroit band Voyag3r and fielding a murderer's row of genre-film stalwarts to dub the actors.
Don't miss your chance to see New York Ninja in the comfort of your own home! To listen to some of the New York Ninja score, by Voyag3r, visit our Sounds page. To pick up a copy of the soundtrack, visit the Official Voyag3r Store.